Dairy and Your Voice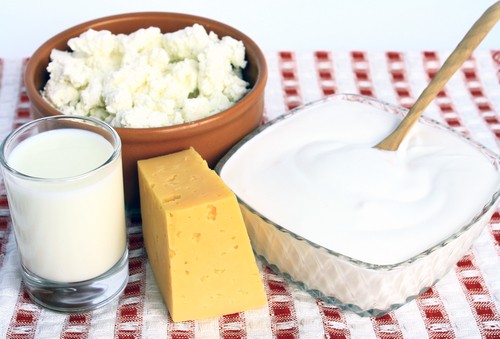 Maybe you're in a choir this season. Maybe you're getting ready to cheer at a big football game. Or maybe you're just prepared to talk non-stop about the past year with friends and family at holiday parties. In any case, you'll want to save your vocal cords. One of the prime culprits that wears at your voice? Dairy.
Effects of Dairy on the Voice
Milk, cheese and ice cream (all of which tend to make appearances around the holidays) can leave you sounding distorted. Dairy products can clog your vocal passages, and they can also lead to the production of excess phlegm in your throat.
If you're a singer and you have a performance coming up, then consider avoiding dairy directly before. And if you've already had a dairy product, you can gargle with water and spit at the end.
Other basic ways to help protect your voice include:
Wearing a warm scarf while walking outside
Getting lots of rest
Drinking plenty of water
Sipping warm, decaffeinated tea
If you have any questions about your vocal health or the effects of dairy on the voice, feel free to visit us for help. We're here for you during the holidays and beyond
---