The NY Ear, Nose & Throat Center
We know that getting to the cause of your ENT problem is the only way to treat your condition, and we also know every case is unique. Our board certified doctors at The ENT Center at the NY Otolaryngology Group (NYOG) will look for the least invasive treatment before resorting to surgery, but with our skilled surgeons, you are in good hands. We diagnose and treat hearing disorders, sinus conditions, voice disorders, sleep apnea; perform facial plastic surgery, head and neck surgery, and rhinoplasty; prescribe hearing aids, and more, with highly specialized procedures. Our patient's care is always our primary concern. Call us today.
Make an Appointment at any location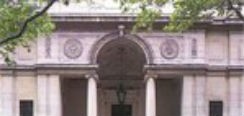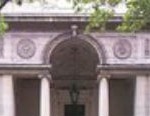 36A E. 36th St.
New York, NY 10016 ‎
Tel: 212.501.0500
Fax: 212.724.3489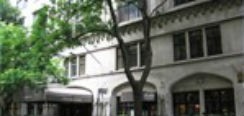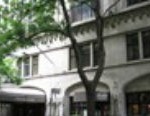 9 West 67th Street
New York, NY 10023
Tel: 212.501.0500
Fax: 212.724.3489